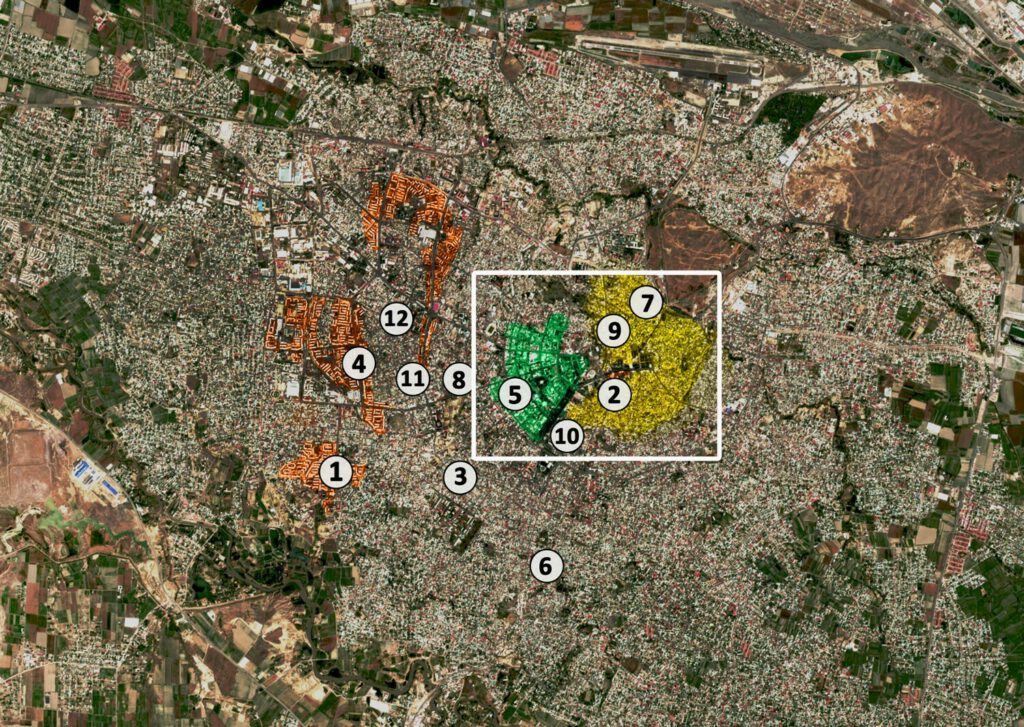 Following the launch of the mass housing campaign under Nikita Khrushchev, the cityscape of Soviet Samarkand still remains some changes and continuities of it. This paper examines the planning, building, appropriation, and renovation of public and private housing on the level of practices rather than policies and discourses. It relates these practices to the specific temporalities of Samarkand's landscape, such as the life cycles of inhabitants, the change of seasons, or the timelines of material decay, among others.
The paper shows that self-help building often proved to be more effective than state projects in addressing these temporalities. Drawing on site-specific cultural, material, and technical repertoires, self-help building was more than a pragmatic reaction to the housing shortage. It sustained the traditional Central Asian neighbourhood that Soviet planners hoped to banish from the urban landscape and was key to the expansion and diversification, rather than homogenization, of the 'Soviet' cityscape.
"The Soviet city as a landscape in the making: planning, building and appropriating Samarkand, c.1960s–80s" by Jonas van der Straeten & Mariya Petrova was recently published  in Central Asian Survey, Volume 41 on "Technology, Temporality and the Study of Central Asia"
Read the Open Access article here.