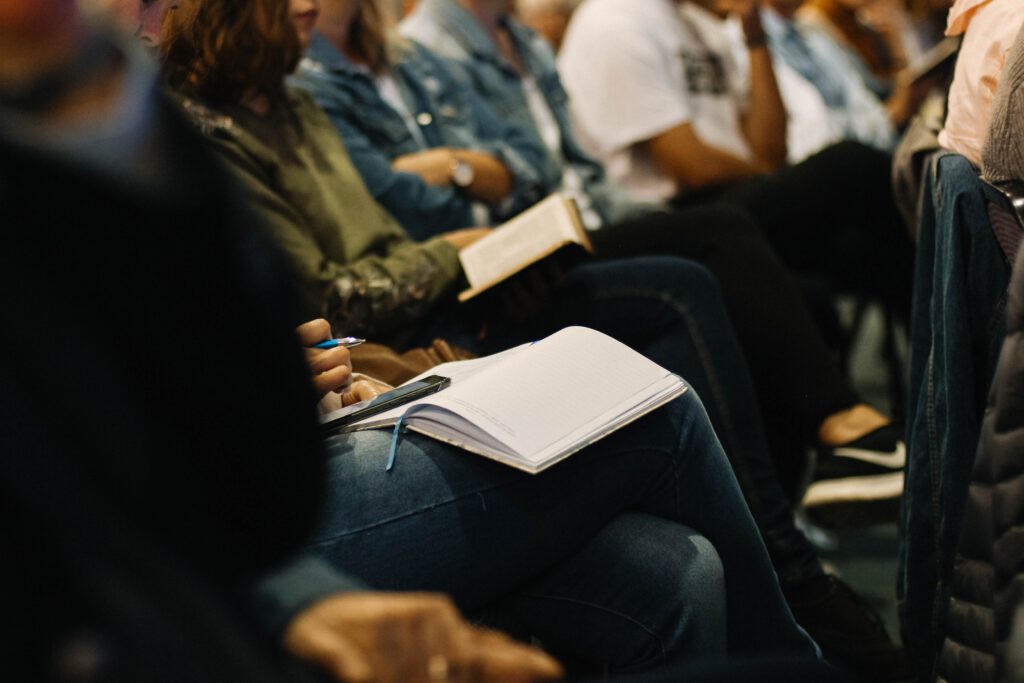 Understanding the publicness of public transport as an understudied field of interests the PUTSPACE project came up with the conference Public Transport as Public Space in Brussels, Belgium. From the 20-22 April 2022 academic researchers, public officials, policy experts, activists and artists are sharing and gathering their knowledge and experiences of public transport under the leading question What makes public transport a type of public space, and for whom.
About the event
The conference Public Transport as Public Space is organised as part of PUTSPACE, a research project led by academics at Tallinn University, Leibniz Institute for Regional Geography in Leipzig, Åbo Akademi University in Turku and Université Libre de Bruxelles. Both the conference and the project explore what makes public transport a type of public space, and for whom.
As public transport continues to be explored primarily by engineers and economists, its publicness remains understudied. Yet, public transport embraces intense and intimate sites for encountering cultural diversity, facilitating social integration and negotiating public space. It reflects political ideologies, social relations and conflicts, allowing for the reproduction or resistance to configurations of power. Put simply, public transport is at the frontline of contesting what is, can be, or should be public in the city.
The conference aims to gather diverse contributions that humanise and politicise knowledge about public transport by exploring narratives, experiences and contestations of public transport.
Voices from the CoMoDe Project
Among speakers from all over Europe and Australia, some of our colleagues from CoMoDe will give insights into their work:
Join us at #PUTSPACE Conference in Brussels, 20-22 April. Our #IfL colleagues Wladimir Sgibnev, Lela Rekhviashvili , Lyubomir Pozharliev, Egor Muleev, and Tonio Weicker are actively involved in the programme on "Public Transport as Public Space": https://t.co/Z9x22VrPp1 https://t.co/kBYhmNvwwC

— Leibniz-Institut für Länderkunde (@Leibniz_IfL) April 19, 2022
We will listen to Wladimir Sgibnev and Lela Rekhviashvili about Last trams of post-Soviet cities: How narratives of trams closures shape activists' political engagement and Lyubomir Pozharliev on Tensions on tracks: The closure of the old tram line routes in the course of the opening of the Subway in Sofia, Bulgaria. Also Egor Muleev will be presenting The role of passengers in mobility transitions: the case of trolleybuses in Ulyanovsk between 1990 and 2022 and Tonio Weicker from the PUTSPACE project is going to run a workshop on The pandemic resilience of public transport – clash of realities.
For further Information on the conference, visit the PUTSPACE website. There you can also download the program.